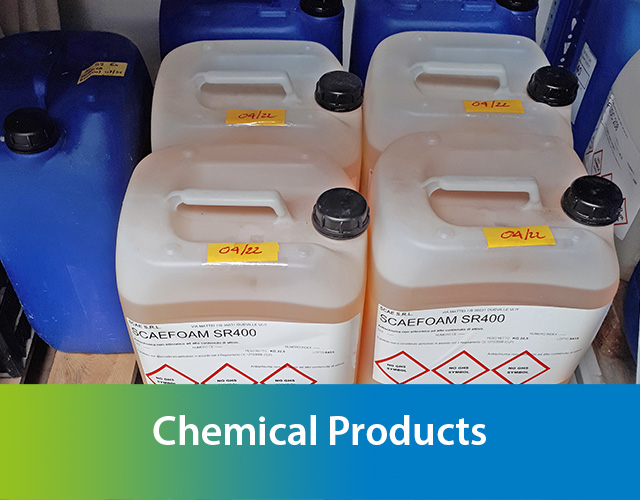 Chemical Products
Over the years, SCAE has succeeded in gaining a strong customer base of leading industrial names who rely on our fast and efficient chemical supply service to produce sustainably with reduced environmental impact. The SCAE offering includes a complete range of base chemicals and formulations for every application operating in a variety of industrial processes, including food, beverage, meat processing, dairy and so on.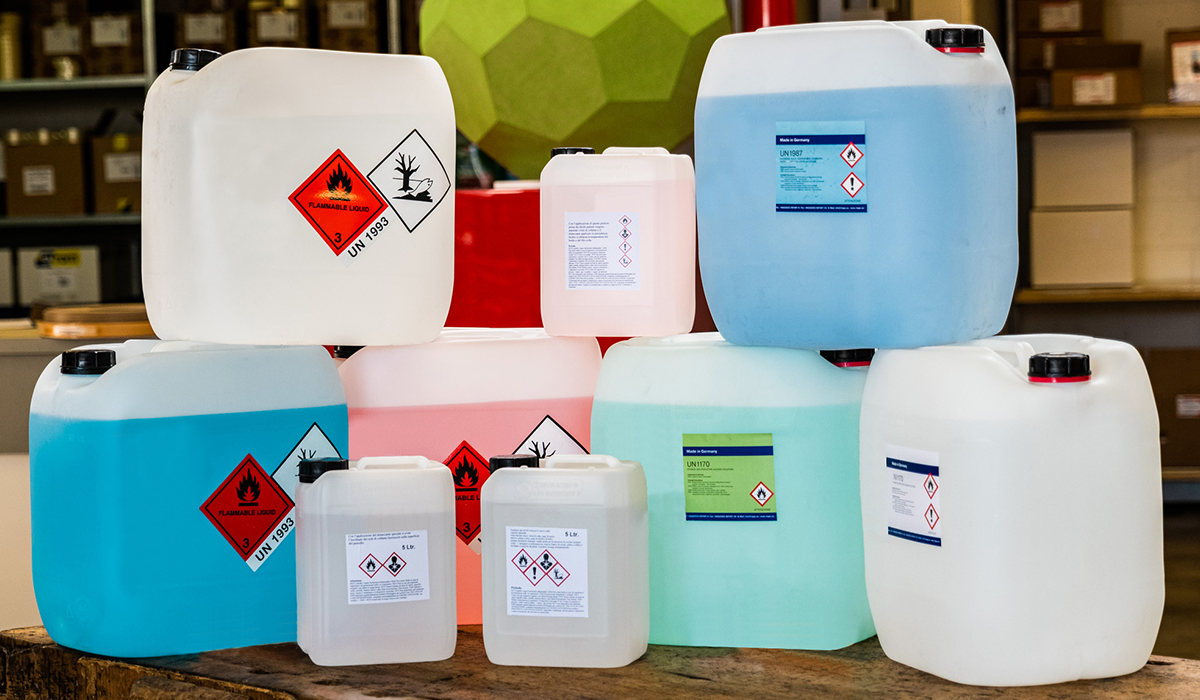 Focusing on concrete customer needs, SCAE develops special customised formulations to ensure the best sludge treatment and wastewater purification.

The products are used in all civil and industrial wastewater purification processes containing different types of pollutants, depending on the process. They are particularly aimed at companies that need to purify water in order to be able to reuse it within the processes in use, optimising productivity and drastically reducing waste and operating costs.
CHIMICAL PRODUCTS